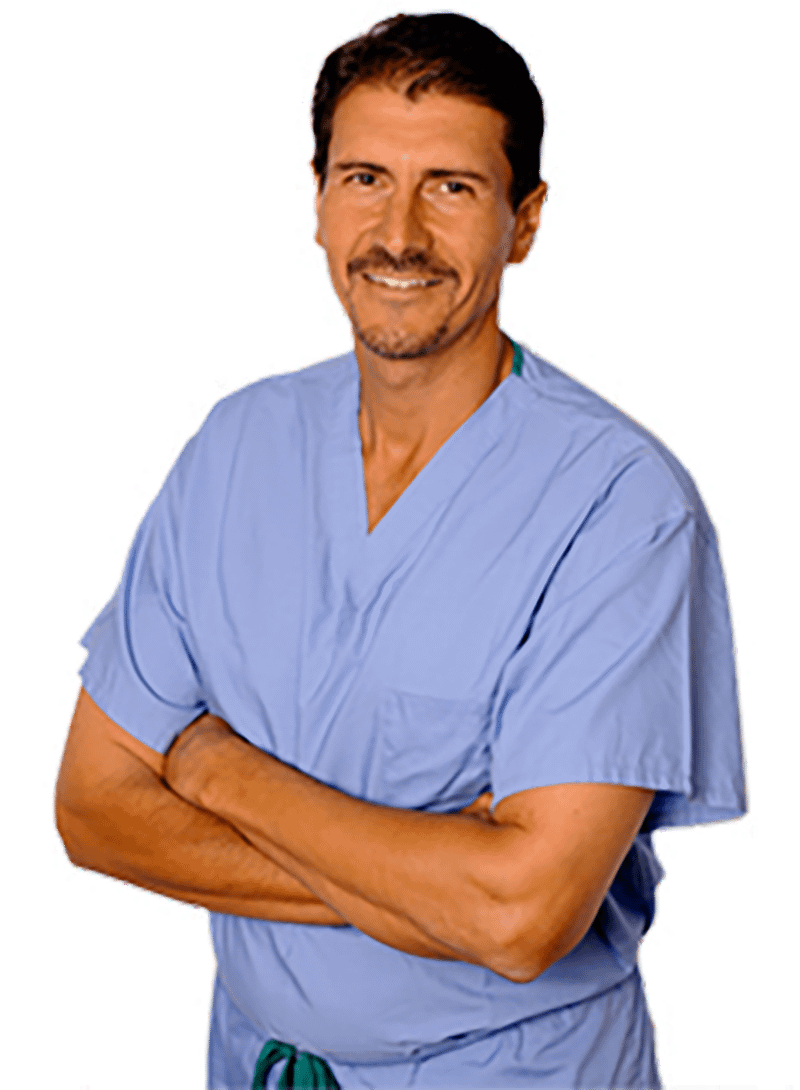 Siedlecki Cataract & Vision Care
Amherst | Tonawandas | Buffalo | Orchard Park
Phone: 716-634-8500
Web Site: www.eyesonbuffalo.com
Hospital Affiliations:
Kaleida
Sisters Hospital
Dr. Andrew Siedlecki has been in private practice since 1989. Dr. Siedlecki holds two Ivy League degrees. He graduated magna cum laude in Biochemistry from Dartmouth College and earned a Doctor of Medicine with High Honors from Cornell University's Weill Cornell Medical College. Dr. Siedlecki completed an internship in Internal Medicine at Millard Fillmore hospital and was Chief Resident of Ophthalmology at The Medical College of Virginia–Virginia Commonwealth University.
He has served on several advisory boards and is Board Certified by both the American Academy of Ophthalmology and the American Board of Eye Surgery. He has served as a consulting ophthalmologist for the Buffalo Zoo. Dr. Siedlecki has worked with the Buffalo Bills and is Team Ophthalmologist for the Buffalo Sabres.
Dr. Siedlecki has treated thousands of patients at his four offices and has successfully performed over 40,000 surgeries using his customized approach. He specializes in cataract treatments and performs glaucoma surgery, diabetic laser treatment, eye lid lifts, and Implantable Contact Lenses as an alternative treatment to LASIK.