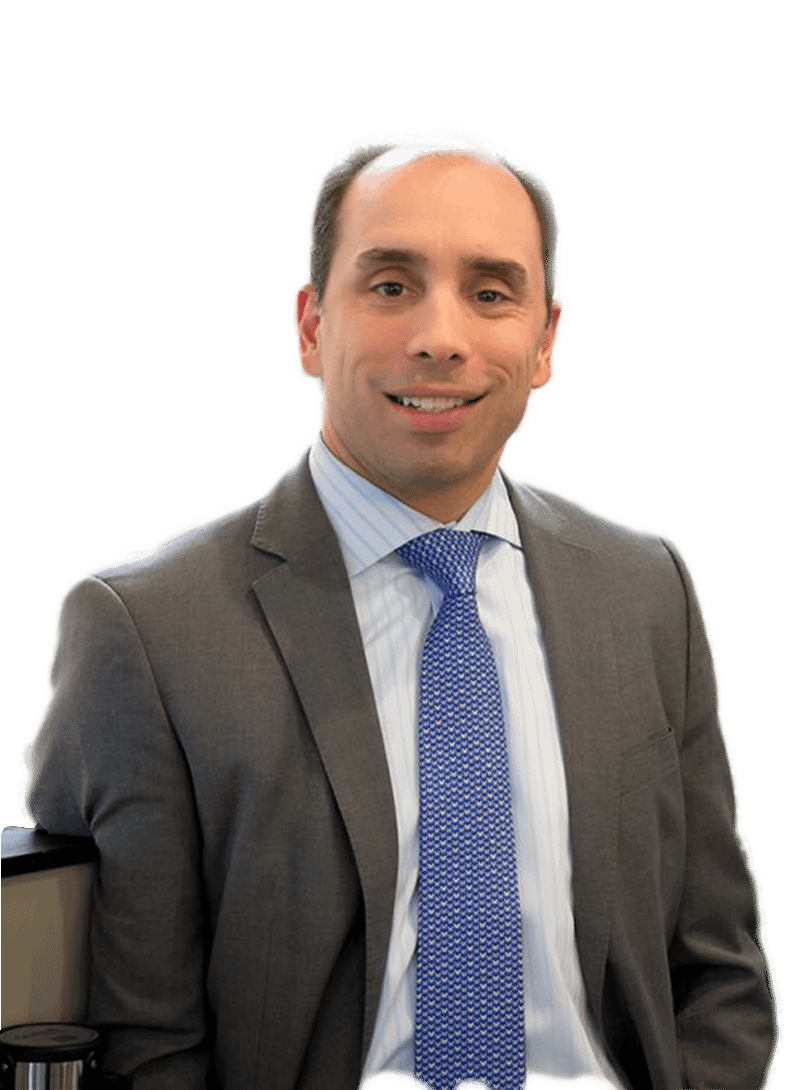 MICHAEL J. ENDL M.D.
Fichte Endl & Elmer
Amherst | WNY | Niagara Falls
716-564-2020| 716-282-1114
www.fichte.com
Hospital Affiliations:
NF Memorial
Mt. Saint Marys

Dr. Endl, a native of Western New York, Head of Ophthalmology Niagara Falls Memorial Medical Center, is a board certified Ophthalmologist and internationally recognized lecturer in cataract, refractive, presbyopia and laser eye surgery. He has been at the forefront of Ophthalmology's technological advances through his career as a researcher, invited speaker, and teacher. Recently he was given the "Top Doctor" award for the seventh consecutive year as voted by his peers.
Dr. Endl graduated Magna Cum Laude with numerous honors from the University at Buffalo medical school, and then went on to specialize in ophthalmology at Louisiana State University in New Orleans. In his fourth year of residency, he was elected chief resident and studied with two of the country's leading experts in eye surgery. To date he has performed over 40,000 laser and cataract procedures.