DAY OF SURGERY
Your surgeon's office has provided you with a list of instructions that will help prepare you for your visit with us.
Your surgeon's office will provide you with your scheduled time of arrival.

Please make sure you coordinate your dates and times with their office.

Please be aware, as with any surgery facility, your time may be subject to change.
We do everything we can to stay on schedule but situations may occur which make us run early or late.
We will do our best to keep you informed.
You will be here approximately 2 hours the day of surgery. That time may change depending on how the surgical day is going.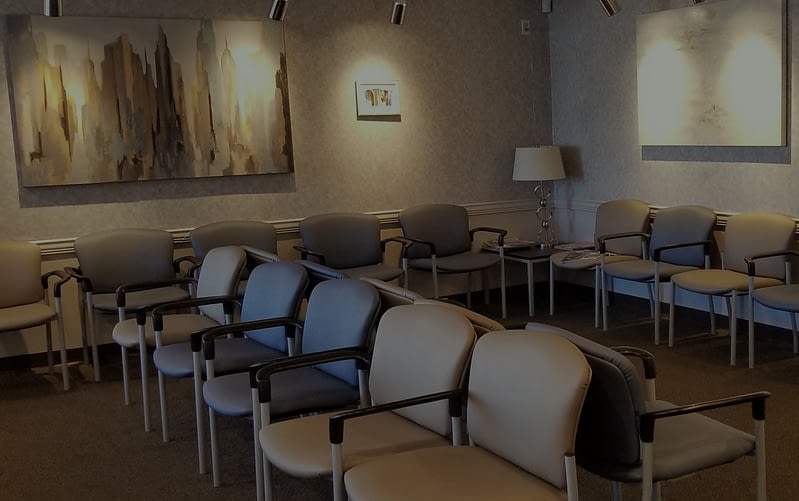 Please DO NOT wear jewelry or bring valuables with you to surgery.
8 hours prior to your surgery time, DO NOT eat anything including gum, hard candies, or mints .
Up until 2 hours before your scheduled surgery time, patients are allowed to drink clear fluids (black coffee, ginger ale, pulp free apple juice, or water).
Patients who have not followed the food and drink recommendations are most likely to experience postponement or cancellation of their surgery.
Follow your Doctor's orders regarding which medications to take the day of surgery.
Please have a responsible adult drive you to our surgery center and come in with you.

We prefer your driver stay in the waiting room while you are having surgery, but if they must leave we will tell them the time to return to pick you up.

If you have been sedated, you will need a responsible adult to stay with you awhile after surgery.

If you cannot have someone stay with you after surgery just let us know and we will adjust our plan.

Due to unforeseen events in the operating room schedule, changes may be necessary to the patients scheduled time of arrival on the actual surgery day.
The day of surgery, we will go over discharge instructions with you and will also give you written instructions for you to take home.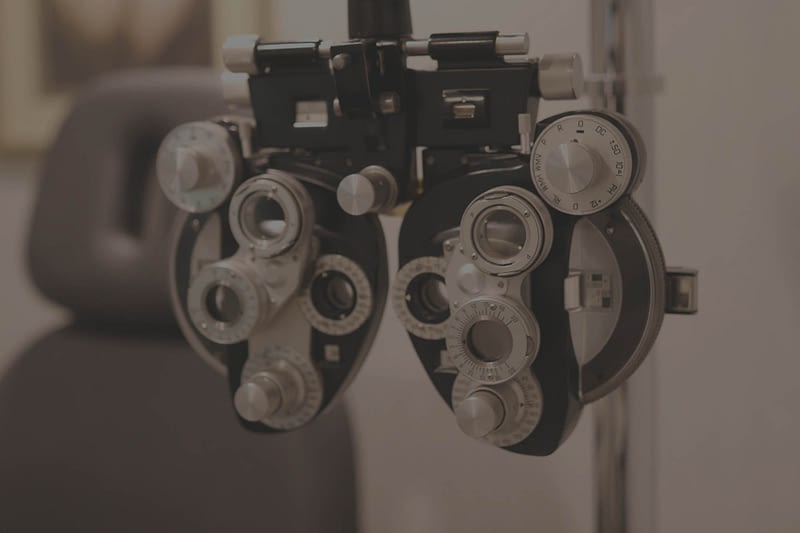 WHAT TO BRING WITH YOU
Bring your Photo ID and your Insurance Card
You may have been asked to complete forms to bring with you. If so, please bring them. You also can download the Patient History Form here.